South Korea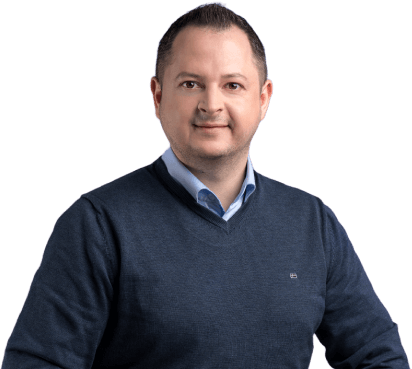 In need of personal consultation?
Register for a consultation with Edgaras. It is completely FREE and you will get many questions answered!
Book a Free consultation
South Korean VAT for digital service providers
Non-resident providers of electronic services have been required to charge VAT on their sales to Korean consumers since 1 July 2015. There is no threshold for VAT on e-services provided by non-residents. An application must be made to the Korean National Tax Service. If the provider uses a marketplace or intermediary to provide and charge for the service, then they are exempted from the obligation to VAT register.
List of digital services that are the subject of South Korean VAT
The South Korean VAT net includes income on the following services provided electronically:
Games, music, video files;
Documents and software
Upgrade of above services
Cloud computer services (from July 2019)
VAT rates
The Korean standart VAT rate is currently 10%.