Our mission
Empower businesses to thrive and contribute to a better future
Our commitment is to provide top-notch VAT compliance services and innovative solutions that give our clients the ability to run their operations more efficiently.
We understand that to truly sprint, businesses need more than just good shoes but also a clear and stress-free mind that allows them to focus on what's important.
That's why we aim to take care of VAT compliance, freeing our clients to concentrate on the core aspects of their business. By doing so, we help create a better future for all, as thriving businesses have a positive social and economic impact.
Our story
Idea developed into a successful product in
3 years
Born from an idea in 2020, 1stopVAT rapidly transformed into a highly successful live product. Today we are one of the fastest-growing tax compliance startups.
We have 500 clients and counting, we confidently process more than 12,000 VAT returns each year and operate in over 100 locations globally.
Our clients
From startups to unicorns, we can cover your tax compliance worldwide

Distance sellers
Businesses that sell their products (physical goods) or digital services to customers in various locations.

Marketplaces sellers
Businesses or individuals who sell their products or services through online marketplaces, such as Amazon, eBay, Etsy, and others.

Non-profits
Organizations that are driven by a mission that benefits society, focusing on specific social, environmental, or humanitarian needs.
MEET Our team
Experienced professionals driven by continuous growth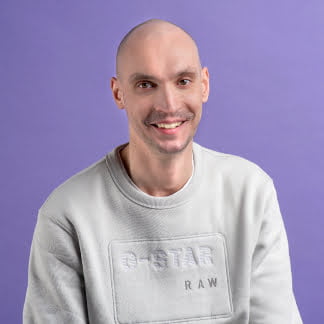 Virginijus
Chief Executive Officer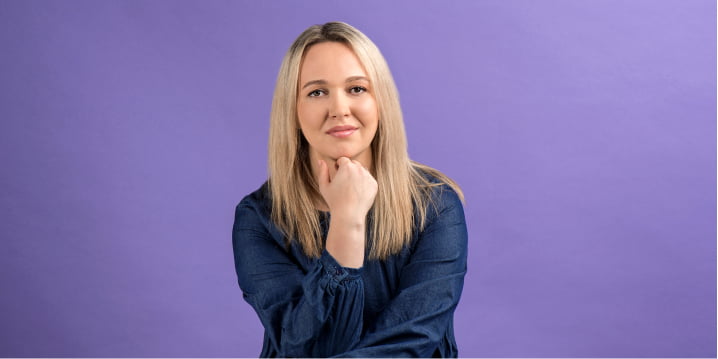 Rūta
Head of Indirect Taxes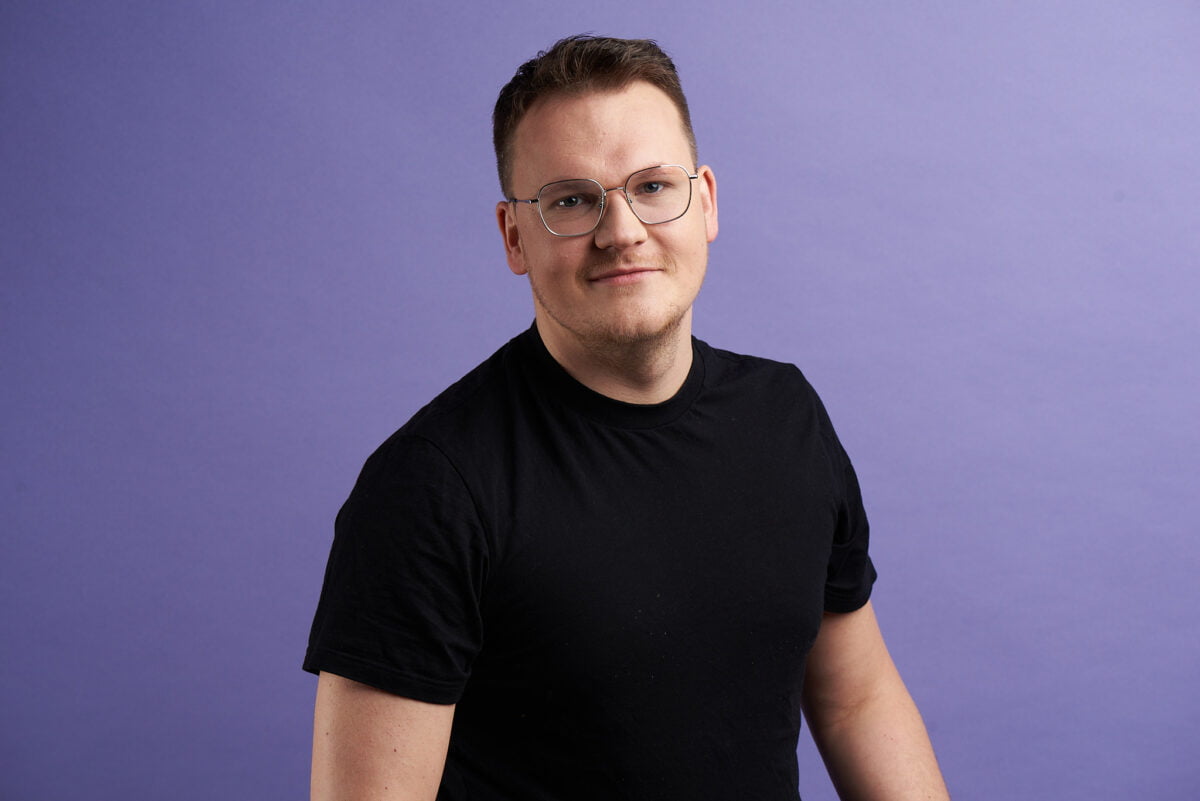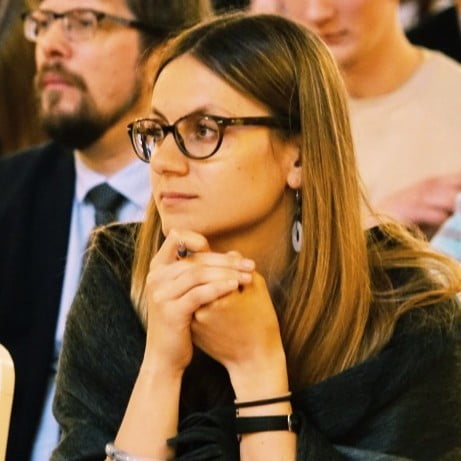 Ona
Head of Sales (Asia market)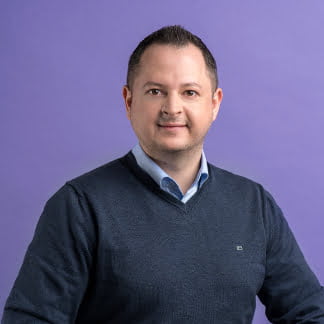 Edgaras
Business Development Manager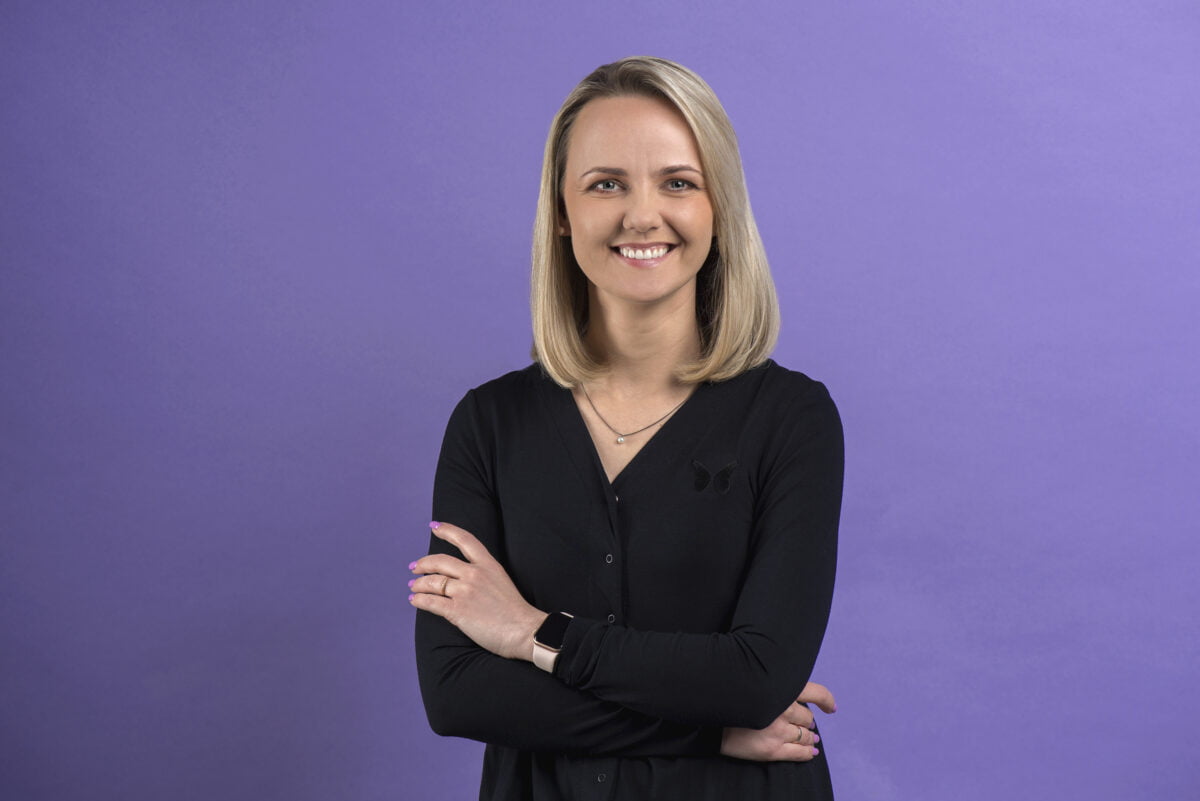 Sigita
Operational Team Lead
Gintarė
Head of Marketing
We're a team of over 50 experienced professionals who can resolve both daily and the most complex VAT issues, ensuring our clients compliance with VAT regulations worldwide.