Our services
Provided by experienced professionals, tailored to your business needs.
E-Commerce is booming. Businesses are embracing the digital world to reach a wider customer base. However, varying tax rates, rules, and regulations across countries can make taxes a complex and time-consuming burden for companies of all sizes. That's where we come in. We provide guidance and innovative solutions to simplify tax processes and allowing businesses to explore new markets.
Services
Check what we can do for you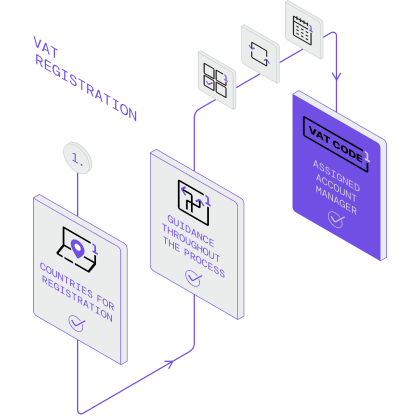 1
VAT registration
With our complete registration services, your business can be registered anywhere in the world, even where this process can be tricky and regulations vary.
2
VAT filing
Once your business obtains a VAT number in a country, it's important to file periodic VAT returns to remain compliant with local regulations. Our team can ensure on-time reporting and submissions.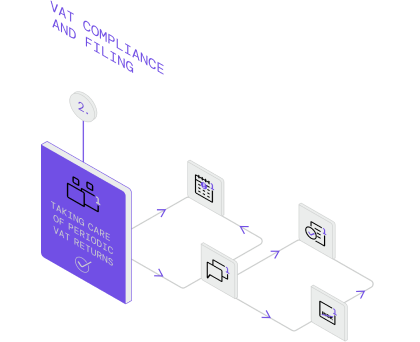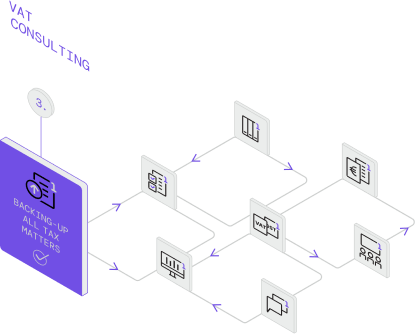 3
VAT consulting
Have questions or concerns about VAT compliance? No problem! We're here to solve any issue, answer any question or back-up your business in any situationm when it comes to taxes matters.