When your business goes global it's crucial to comply with Value Added Tax (VAT) regulations. Charging VAT during sales and paying it based on the customer's location can be complicated. We are here to simplify this process for you!
Services
Check what we can do for you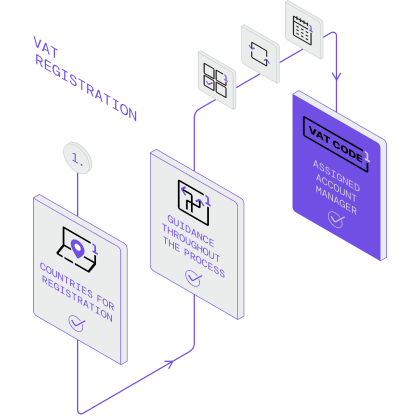 1
VAT registration
With our complete registration services, your business can be registered anywhere in the world, even where this process can be tricky and regulations vary.
2
VAT filing
Once your business obtains a VAT number in a country, it's important to file periodic VAT returns to remain compliant with local regulations. Our team can ensure on-time reporting and submissions.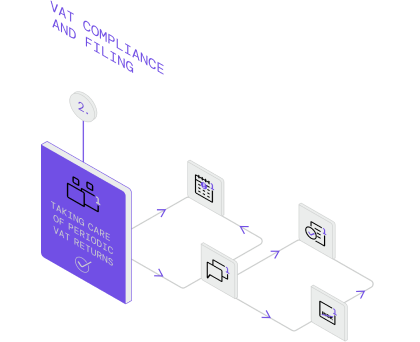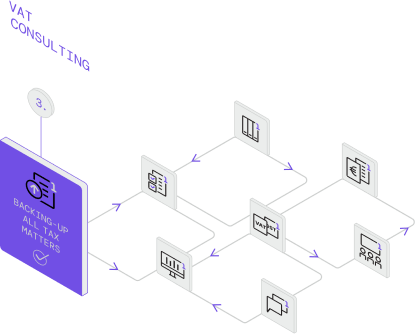 3
VAT consulting
Have questions or concerns about VAT compliance? No problem! We're here to solve any issue, answer any question or back-up your business in any situation when it comes to taxes matters.
Why us?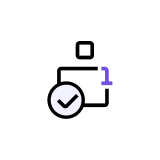 Dedicated account manager
As our client, you will be assigned to a multilingual account manager who can address all your tax-related inquiries and resolve any issues you may have at any time.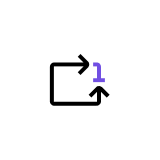 Single point of contact
We serve as single point of contact, simplifying the process and ensuring that your VAT compliance is handled efficiently and effectively within single stop.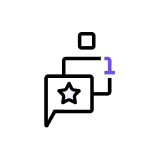 Exclusive customer service
We support our clients, ensure fast response time and always go beyond by offering tailored assistance and individual attention.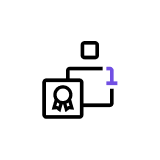 Certified experts
Our team is combined of more than 40 experts, who can provide wide range of services and are certified members of IVA, AITC and VAT Forum. Currently we have more than 700 clients and knowledge how VAT works in 100 locations.