New Hampshire sales tax guide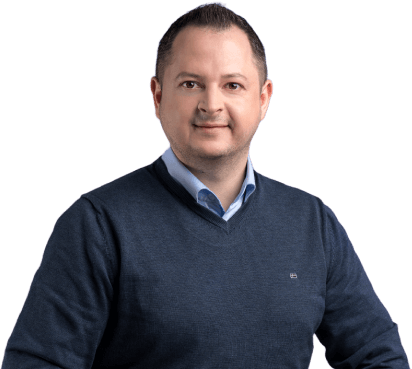 In need of personal consultation?
Register for a consultation with Edgaras. It is completely FREE and you will get many questions answered!
Book a Free consultation
New Hampshire does not have a state sales tax.
But if you have any question, please contact the 1stopVAT team, and get all the help you need.
Need assistance with sales tax?
We can help!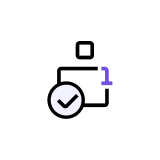 Dedicated account manager
As our client, you will be assigned to a multilingual account manager who can address all your tax-related inquiries and resolve any issues you may have at any time.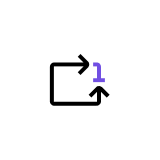 Single point of contact
We serve as single point of contact, simplifying the process and ensuring that your VAT compliance is handled efficiently and effectively within single stop.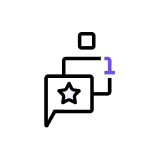 Exclusive customer service
We support our clients, ensure fast response time and always go beyond by offering tailored assistance and individual attention.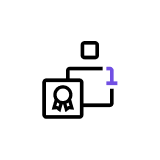 Certified experts
Our team is combined of more than 30 experts, who can provide wide range of services and are certified members of IVA, AITC and VAT Forum. Currently we have more than 500 clients and knowledge how VAT works in 100 locations.