VAT in Russia guide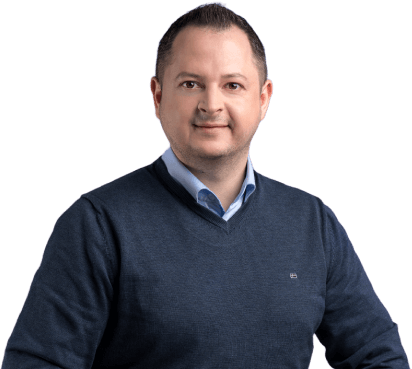 In need of personal consultation?
Register for a consultation with Edgaras. It is completely FREE and you will get many questions answered!
Book a Free consultation
VAT rates
In the Russian Federation, the following are the VAT rates:
Standard rate: 20%
Rate for e-services: 16.67%
Reduced rate: 10%
Zero rate: (0%)
The standard rate of VAT (20%) applies to all supplies of goods (works and services) and property rights unless a specific measure provides for a reduced rate, the zero rate or an exemption.
Russian VAT for digital service providers
Since January 2017 (Federal Law # 244-FZ of 3 July 2016), non-resident providers of electronic services to Russian customers have been required to register for, and charge VAT. If a customer is an individual (business-to-consumer, B2C supply), then a foreign legal entity providing electronic services is required to register for VAT purposes in Russia, charge and pay VAT with respect to such supplies as well as perform VAT reporting obligations. Starting from 1 January 2019, the same rules are applicable with regard to the supply of electronic services to a legal entity or an individual entrepreneur (business-to-business, B2B supply). In particular, foreign legal entities providing electronic services will be liable for payment of VAT on those supplies instead of being able to use a tax agent.
List of digital services that are the subject of Russian VAT
Fees from electronic services subject to Russian VAT include:
Online gaming;
Online software and automated support;
Subscriptions to news and other content sites;
Broadcast TV and radio;
Online telephony and data services;
Webhosting or online databases;
Automated, online advertising services;
Cloud or similar online data storage and memory;
Automated domain name-related services.
Excluded:
internet access;
consulting/advice services provided via email.
Late – registration penalties
The Russian tax law provides for several types of fines in the following amounts for tax registration violations:
A penalty of RUB10,000 is imposed for a violation by a taxpayer of the time limit established in the tax code for the submission of an application for registration with a tax authority on grounds provided for in the tax code.
The carrying on of activities by an organization or a private entrepreneur without registering with a tax authority on grounds provided for in the tax law results in the imposition of a penalty equal to 10% of income received during that time as a result of such activities, but not less than RUB 40,000.
Need assistance with VAT in Russia?
We can help!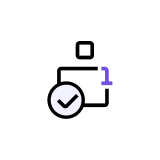 Dedicated account manager
As our client, you will be assigned to a multilingual account manager who can address all your tax-related inquiries and resolve any issues you may have at any time.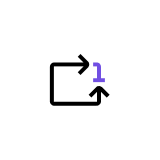 Single point of contact
We serve as single point of contact, simplifying the process and ensuring that your VAT compliance is handled efficiently and effectively within single stop.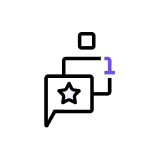 Exclusive customer service
We support our clients, ensure fast response time and always go beyond by offering tailored assistance and individual attention.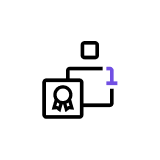 Certified experts
Our team is combined of more than 30 experts, who can provide wide range of services and are certified members of IVA, AITC and VAT Forum. Currently we have more than 500 clients and knowledge how VAT works in 100 locations.